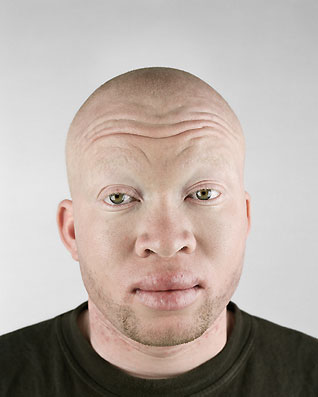 Lest you forget that the world is a complex, diverse place, I suggest you familiarize yourself
with the phenomenon of Tanzanian albino killings.
Apparently the body parts of dead albinos are precious for the potions of witch doctors in Tanzania, and therefore albinos are often hunted and brutally killed.
So if you are an albino and you are reading this, it's probably best if you steer clear of visiting Tanzania.