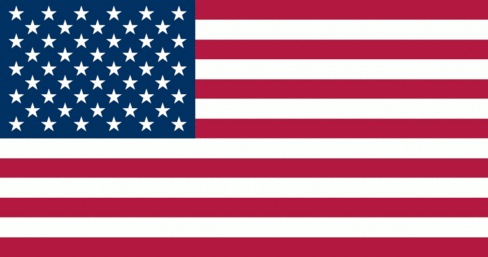 Obviously under the radar screen and not very reported on--they are spies after all, the success or failure of these brave patriots will go a long way in determining whether or not the West succeeds in this current Libya conflict...
And I'll remind you mindless Tea Bagger/Small Government simpletons out there, these cats are the very definition of a 'government employee'...
As are fire fighters, police officers, teachers, park rangers, food safety inspectors, life guards....librarians, etc.
In other words, the very fabric of American society. When you go after them and cut their salary and benefits, you go after us all.
In fact, you weaken your country.
So the next time you are tempted to parrot Rush Limbaugh and Glenn Beck--they are after all selling the most simple, easiest to digest and shit out mantra, and whine about the 'Evils of Big Government'....maybe pause for a second and think about whose credibility you are about to impugn....